COUNTLESS YEARS OF EXPERIENCE UNDER ONE ROOF
Our Shop
After years of serving our happy customers, we feel happy to say we're doing something right. Not only do we sell bows and archery equipment, but we stand behind what we sell and wouldn't suggest anything we wouldn't use ourselves. Reedy's also does custom bow work, tuning, repair, accessories, custom strings, instruction, and so much more–including children's birthday parties and events!
Swing by and check out our facilities, exclusively our two 20-yard temperature-controlled indoor ranges or our 100-yard outdoor range, featuring marked distance targets and Delta McKenzie 3D and block targets. We also frequently have in-store events, get togethers and work with numerous organizations, so stay up to date on what is going on! Check out our events page or follow us on Facebook.
UPCOMING EVENTS
FROM COOKOUTS TO 3D ARCHERY EVENTS
 
NO MATTER WHAT IT IS–WE HAVE YOU COVERED
SERVICES
SET-UP
Accessory installations, centershot placements, nock-points, peeps, loops
TUNE-UP SERVICES
Cam and rest timing, technical adjustments, string waxing, string inspection
STRINGS
String replacement or custom strings orders by Zebra Strings, Gass, or Fuse
REPAIR WORK
Repair work including limbs, cam replacements, and modules
CUSTOM ACCESSORIES
Sights, arrow rests, stabilizers, silencers, quivers, color accessories
ARROW BUILDING
Custom arrow building catered to the individual shooter
SHOOTING INSTRUCTION
Focused instruction on shooting form, bow mechanics and safety
PRACTICE RANGES
Two 20-yard indoor ranges, 100-yard outdoor marked range, outdoor 3d course
HAVE A QUESTION? CONTACT US BELOW FOR MORE INFORMATION.
Our StaFF
Our staff works hard to ensure you have the best experience possible and keep your success as an archer a top priority. We understand our customers' needs and can relate on every level.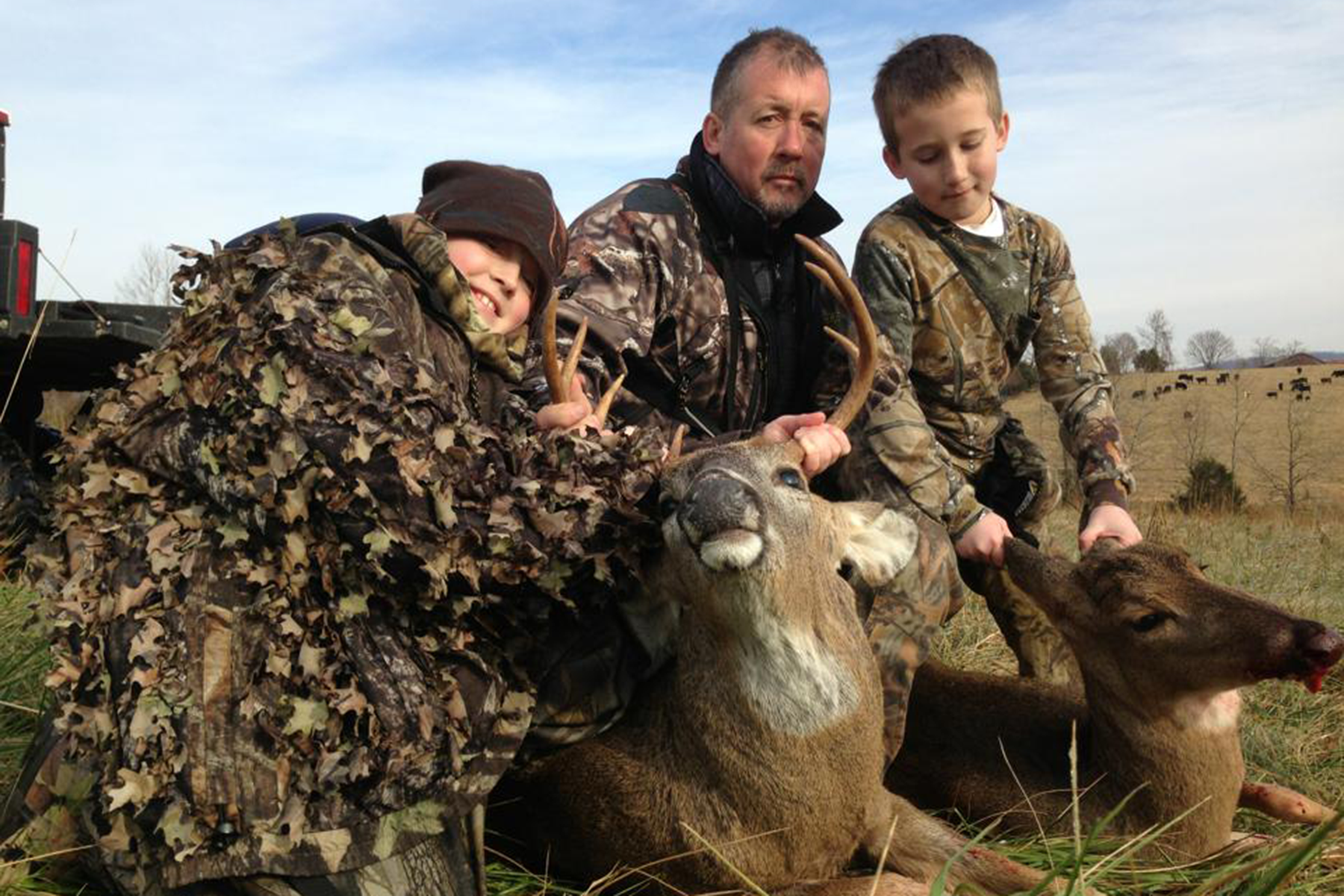 CHRIS REED (OWNER)
Started Reedy's Archery in 1993 and continues to own and manage the shop today.
Christopher
Sales, Technician, Instruction
Jake
Sales, Technician, Instruction
Scott
Sales, Technician, Instruction
Mike
Sales, Arrow-Build Technician
Ryan
Sales, Technician, Instruction
Andrew
Sales, Technician, Instruction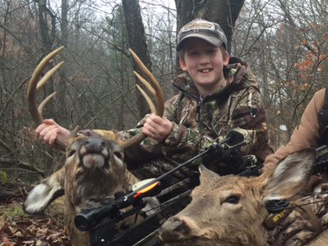 Daniel
Sales, Technician, Instruction
Connor
Sales, Technician, Instruction
Massi
Sales, Technician, Instruction